View Our Gallery of Birthday and Other Novelty Cakes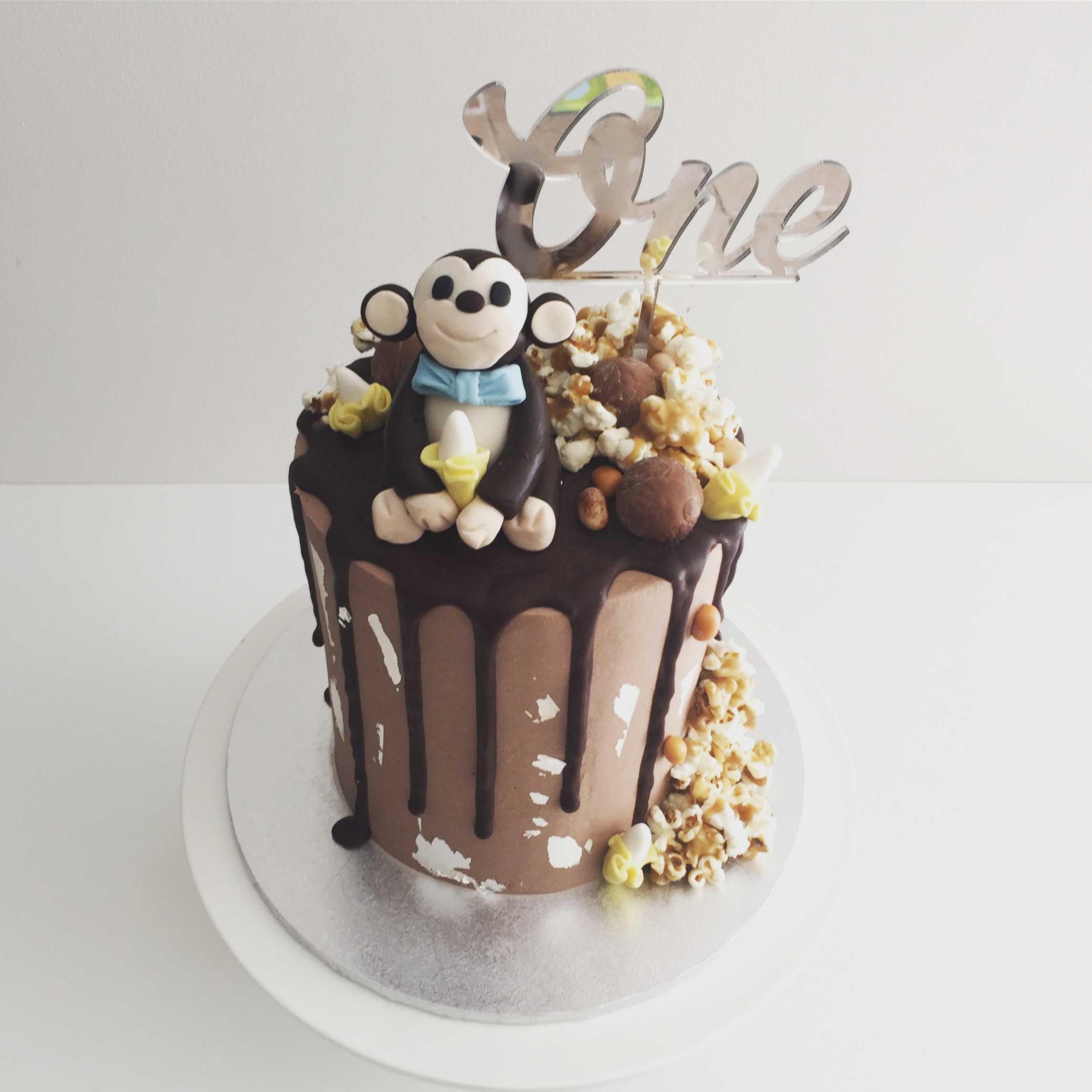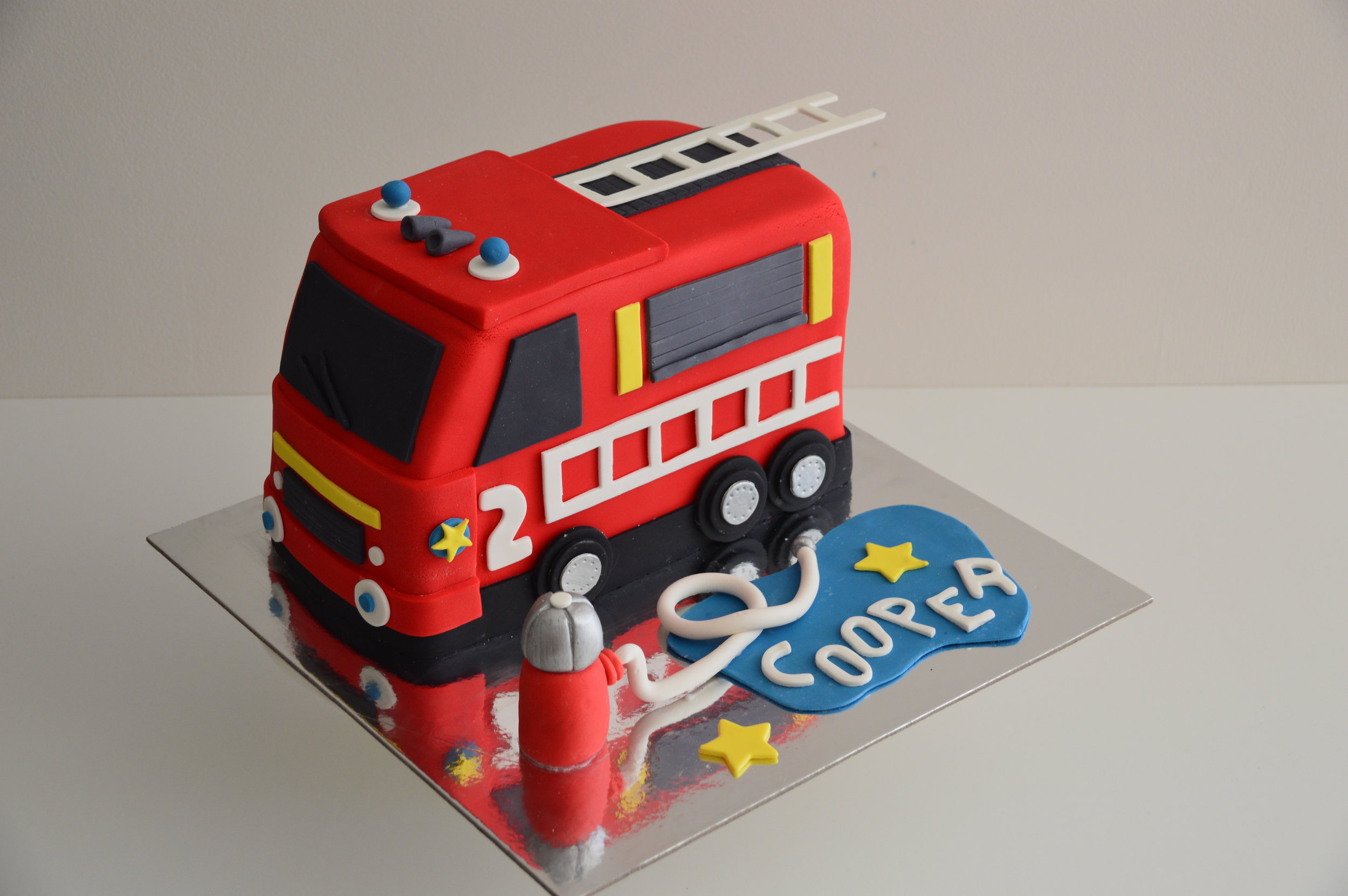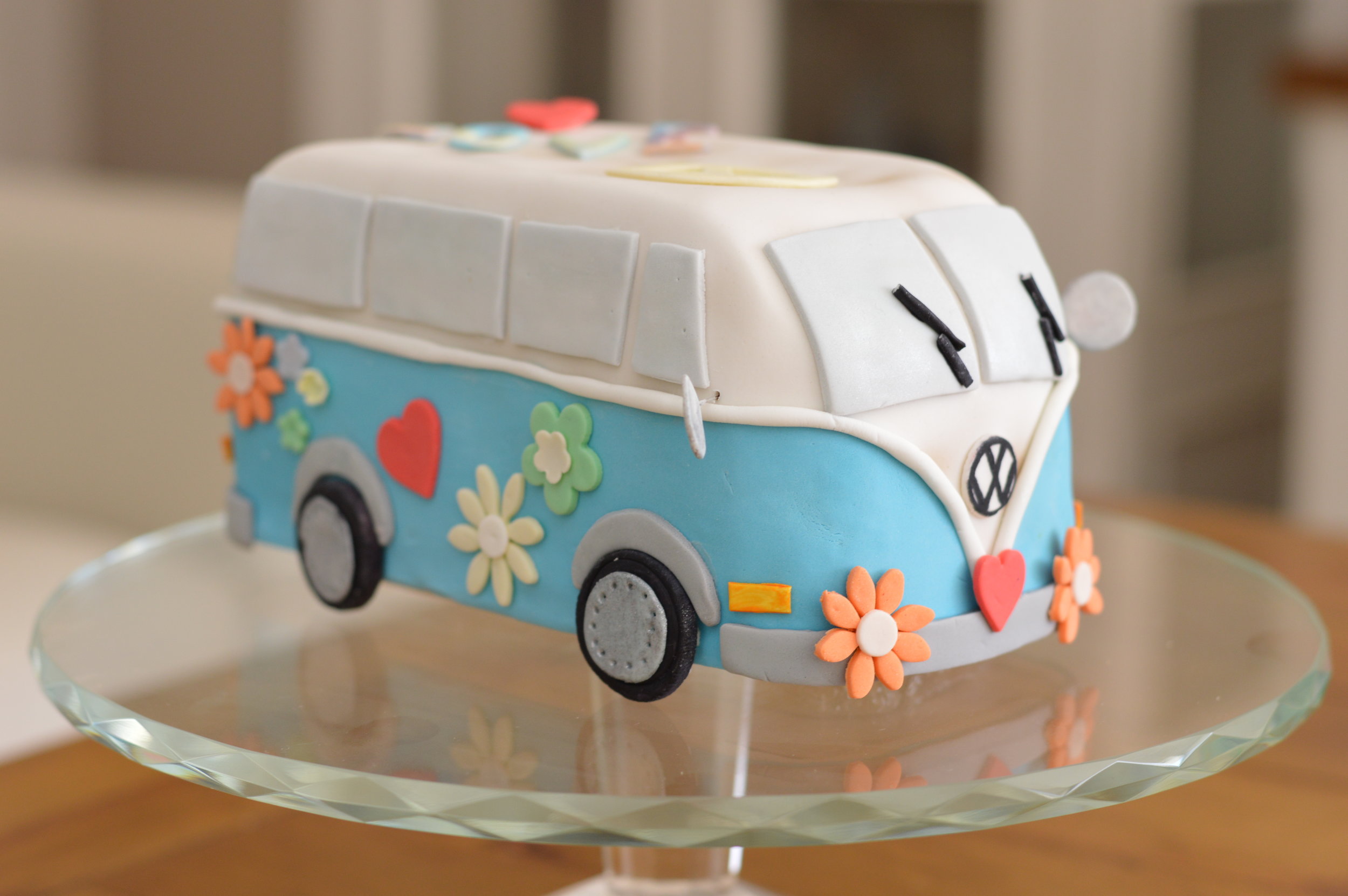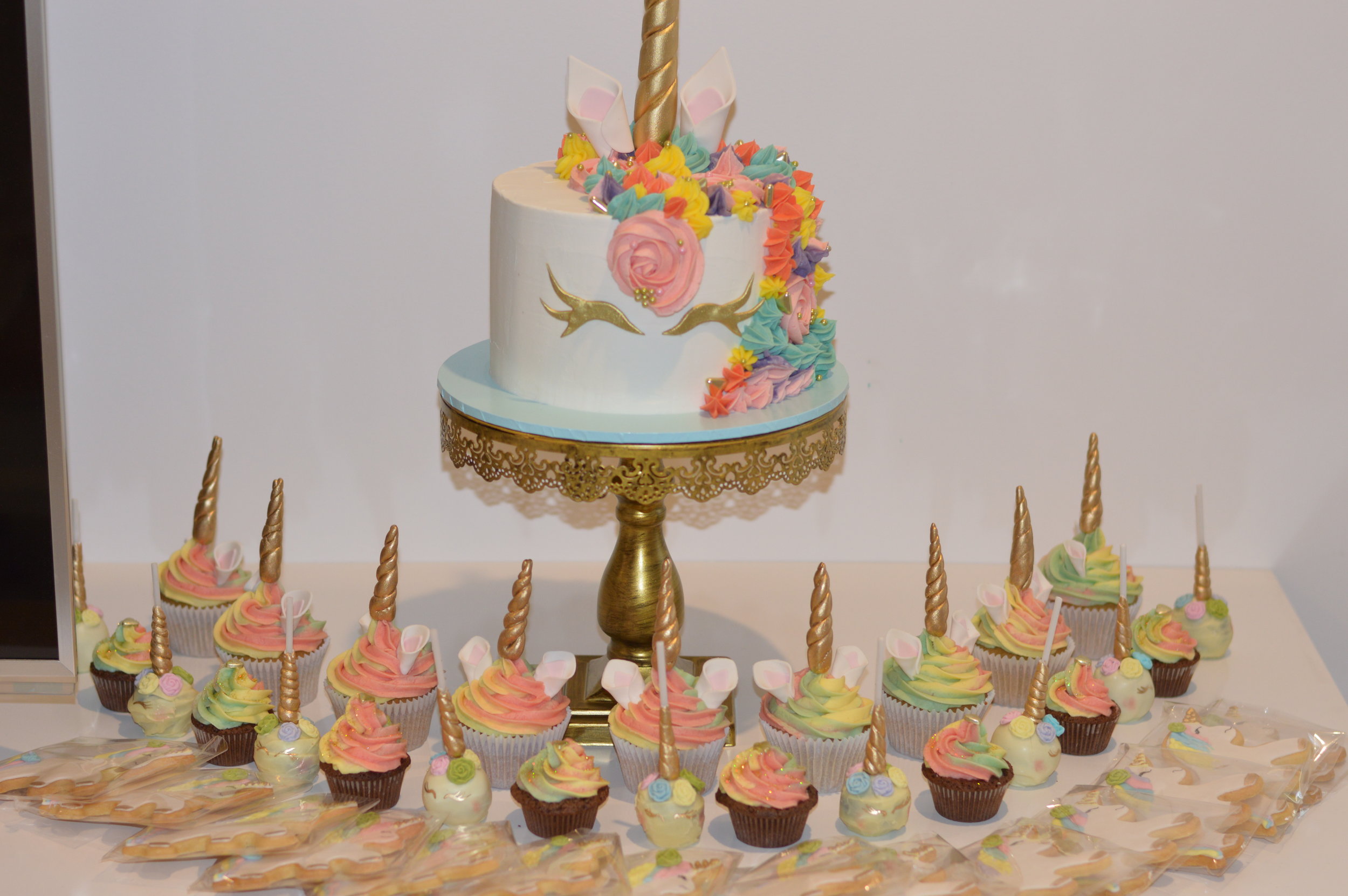 Where the Fun Begins...
Novelty Cakes Perth are our specialty.
We love creating novelty cakes. They are fun, creative and look fantastic. And of course, on the sweeter side!
Since we are a local small business in Perth, we are able meet with you to discuss your perfect cake and make sure all your perfect details are captured. Novelty cakes are our passion and we are committed to making the designing and ordering process as simple as possible!
Popular Themes
Casino Royale
70's, 80's, 90's
Glitz and Glamour
Sporting - AFL, Rugby, Golf, Soccer
Children's Birthday's – Superheroes, Mickey Mouse, Minions, Peppa Pig, Thomas the Tank, Sesame Street, Nemo, Spooky, Zoo, Teddy Bear Picnic, Fairy, Animal themes.
Pricing
Pricing for all our Perth novelty cakes is dependent upon the level of detail involved with the individual cake.
Please contact us to discuss your requirements and we can provide a prompt quote.
Don't Just Take Our Word for It (Here's Some Birthday Cake Reviews)
Ben's 30th
"Sarah made a golf themed cake for my husband's 30th birthday. It was incredible, tasted delicious and our guests were very impressed. Sarah matched the decorations to my husband's golf bag and it was beyond our expectations. Her cake was a hole in one."
— Kristie & Ben, Atwell WA
Peter's 60th
"My 60th birthday party wasn't a surprise. The theme was Casino and colour scheme was red, black and white. What was a surprise was the fantastic cake Sarah made for me, complete with handmade miniature poker hands of cards and a pair of red and black dice! It was IMPRESSIVE and stole the show. Thanks Sarah; I will definitely use your cake making skills in future celebrations!"
— Peter, City Beach WA